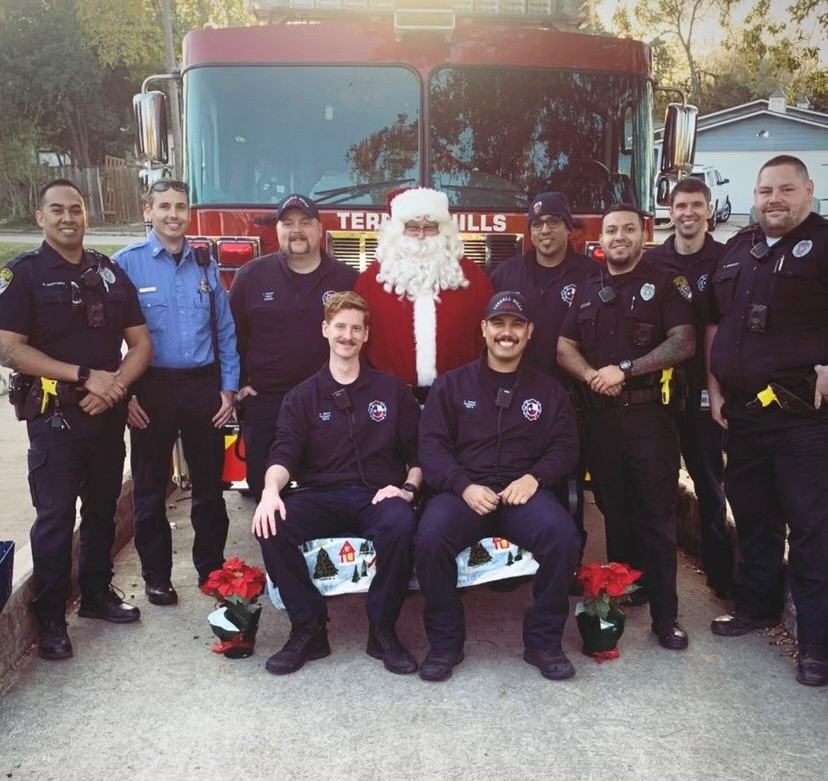 There is a sign here at the police department that hangs on the door for our officers to read when they walk out of the building to go on patrol. It reads as follows:
When you pass through this door you represent the badge you wear.

You are held to a higher standard.

You are what stands between good and evil.

So when you pass through this door conduct yourself in an honorable and ethical manner.

Be Fair. Do good things.